Is this information true? *shrugs shoulders* All I know is that we have no reason to believe that it's false. Hunter Pence isn't defending these allegations so we're forced to believe that the information is true.
Maybe the signs have inspired Hunter Pence who has 7 RBI in the weekend series that ends this afternoon. That won't stop those Mets fans however, today's steaming allegations?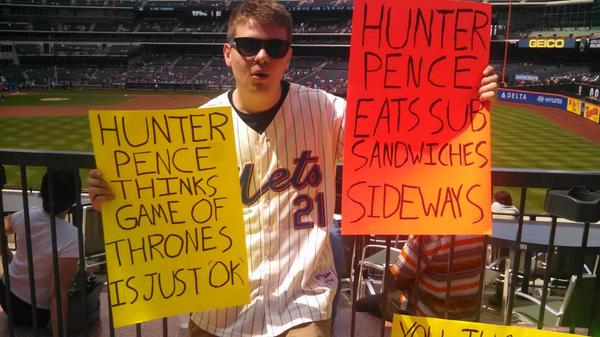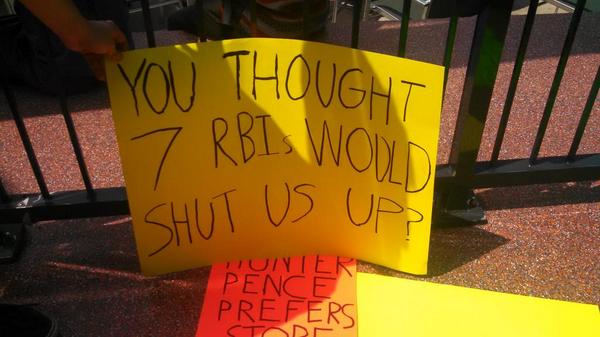 Keep fighting the good fight gentlemen.